October 14, 2019 • La Cantera Resort Course
Registration begins at 11:00 • Shotgun Start at 1:00

Arthur O'Krent enjoyed life to it's fullest for 62 years, but as a result of heart disease was sadly taken from his family, friends and community much too soon. Arthur dedicated his life to hard work and giving back to the community he loved. Arthur's legacy lives on with the Arthur O'Krent Golf Classic. The proceeds of this event will be donated in his memory to the American Heart Association.
Benefiting American Heart Association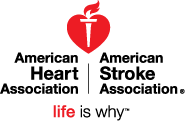 STAY WITH US AND ENJOY A SPECIAL ROOMS FOR HEART RATE OF $229/night!*
LA CANTERA RESORT & SPA WILL DONATE $50 PER RESERVATION BACK TO THE AMERICAN HEART ASSOCIATION THROUGH THE ARTHUR O'KRENT GOLF CLASSIC!
ELIGIBLE DATES FOR THIS RATE ARE OCTOBER 11TH THROUGH OCTOBER 15TH.
TO MAKE YOUR RESERVATION, CLICK ON THE RESERVATION LINK BELOW OR CALL OUR RESERVATIONS LINE AT 855-499-2960.
PLEASE MENTION THE "ARTHUR O'KRENT GOLF CLASSIC".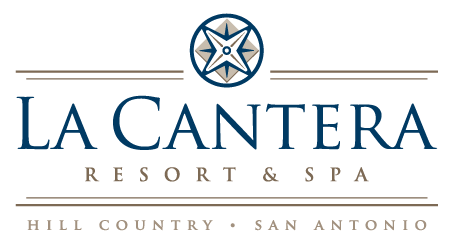 *Plus Tax and Resort Fees. This rate includes a reduced resort fee of $15 (regular resort fee $32) This rate is based upon availability and will no longer be available after September 12, 2019.
After that date, any additional rooms will be made on a case by case basis, based on rate and availability.*
A Special Sponsorship Opportunity From YOUR Heart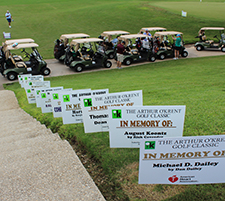 Honor your loved one and support the American Heart Association!
Title Sponsors

Methodist Heart Services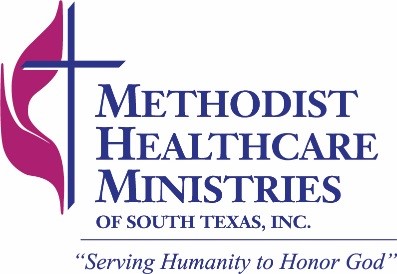 Methodist Healthcare Ministries
Silver Sponsors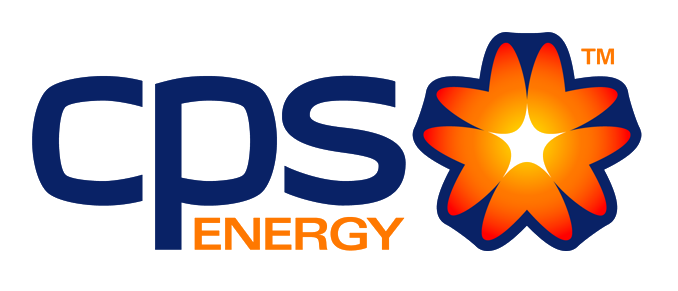 CPS Energy
Bronze Sponsors
Hole In One Sponsors
Tee Box Sponsors